January 28, 2016
Star Wars – Galaxy of Heroes review
Hello and welcome to our new category – mobile games reviews. We are going to review only most interesting and "kawaii" mobile games.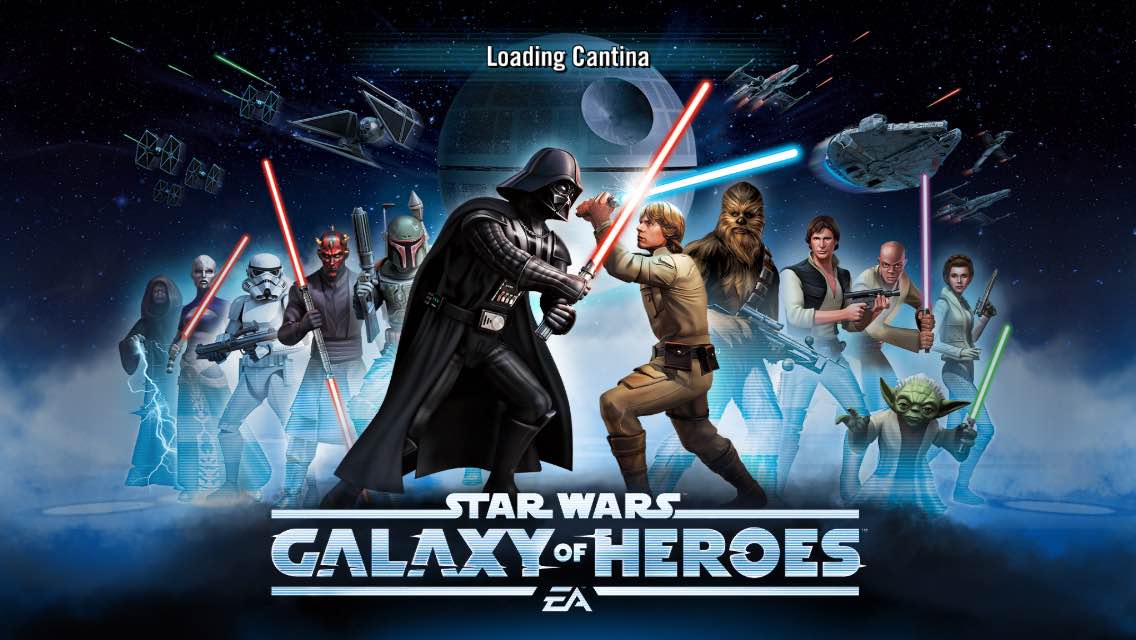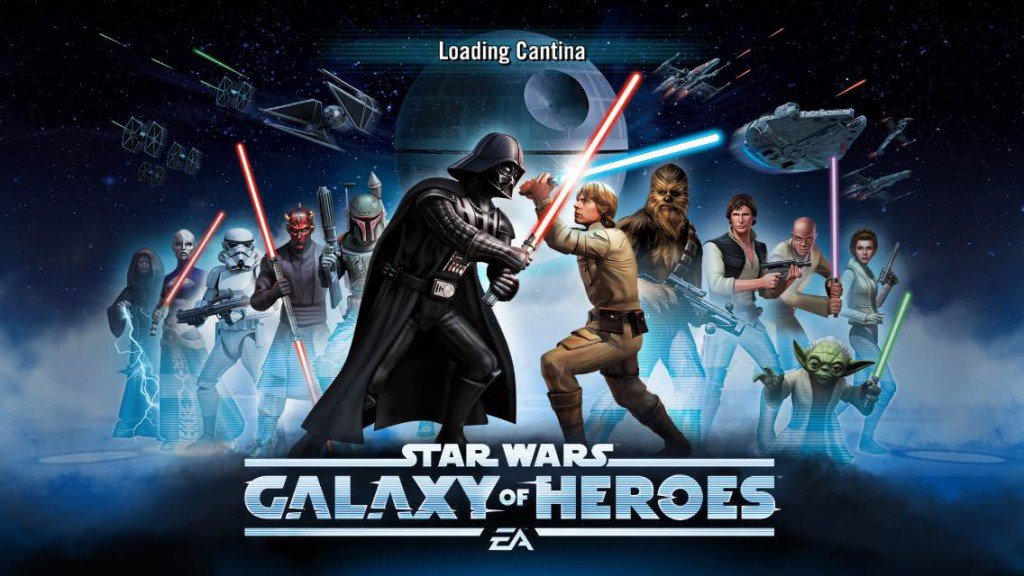 And because many of us are Star Wars fans, today we will review "Star wars – Galaxy of Heroes" published by Electronic Arts.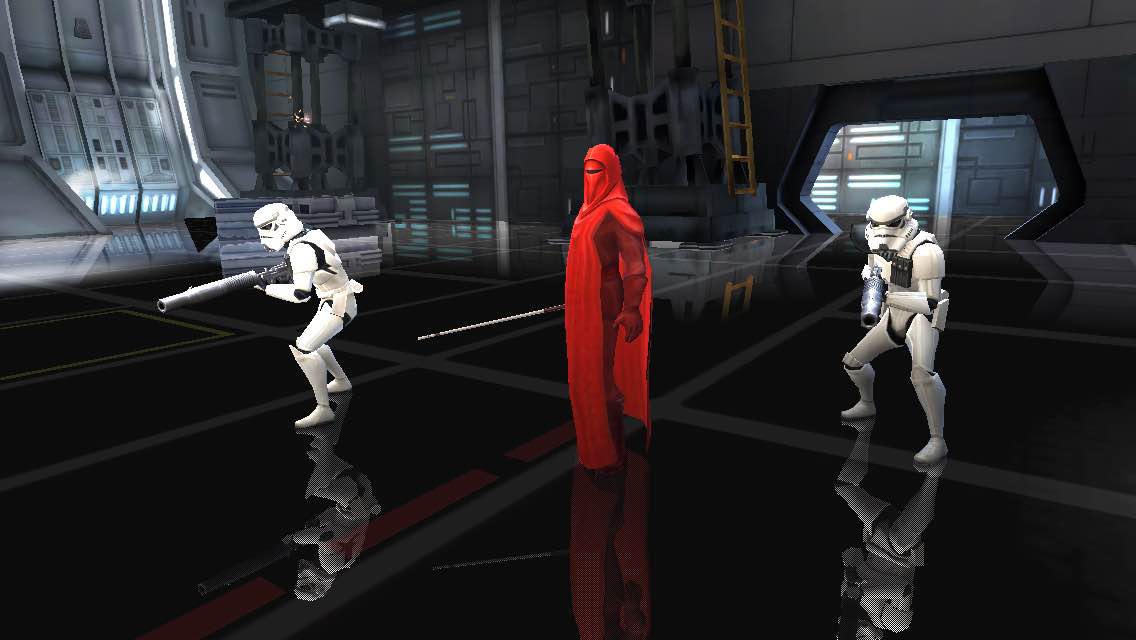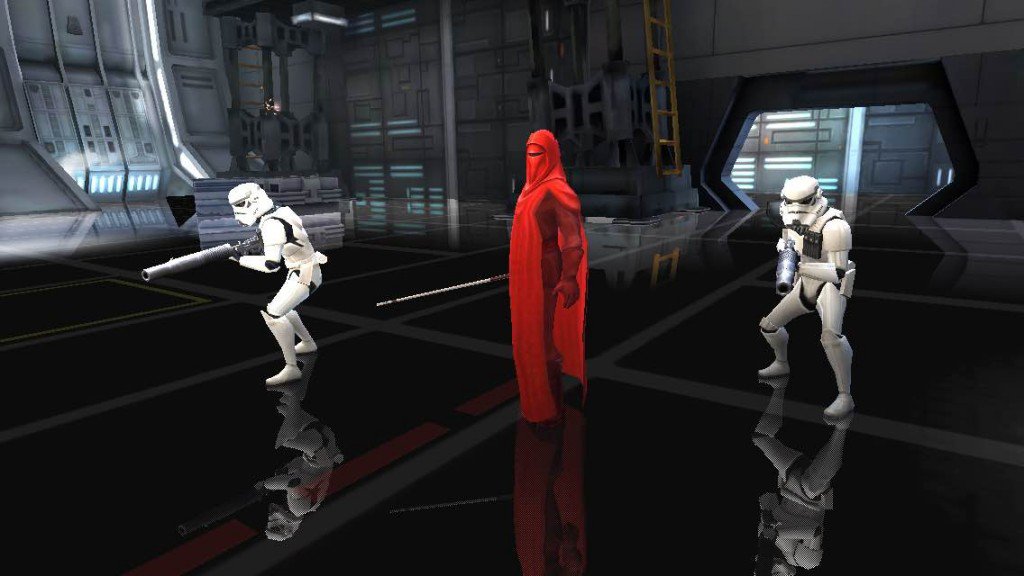 This game is pure RPG with turn based combat system. You can play for both "light side" and "dark side" simultaneously and maintain both teams in your inventory. And at "Squad arena" you even can mix light side and dark side characters into one squad to fight teams of other players. Just imagine Lord Wader fighting side by side with Luke Skywalker. To be clear, "squad arena" doesn't looks like a real multi-player to me, but a battle against other players heroes. There is a global rating of players which makes not much sense to me.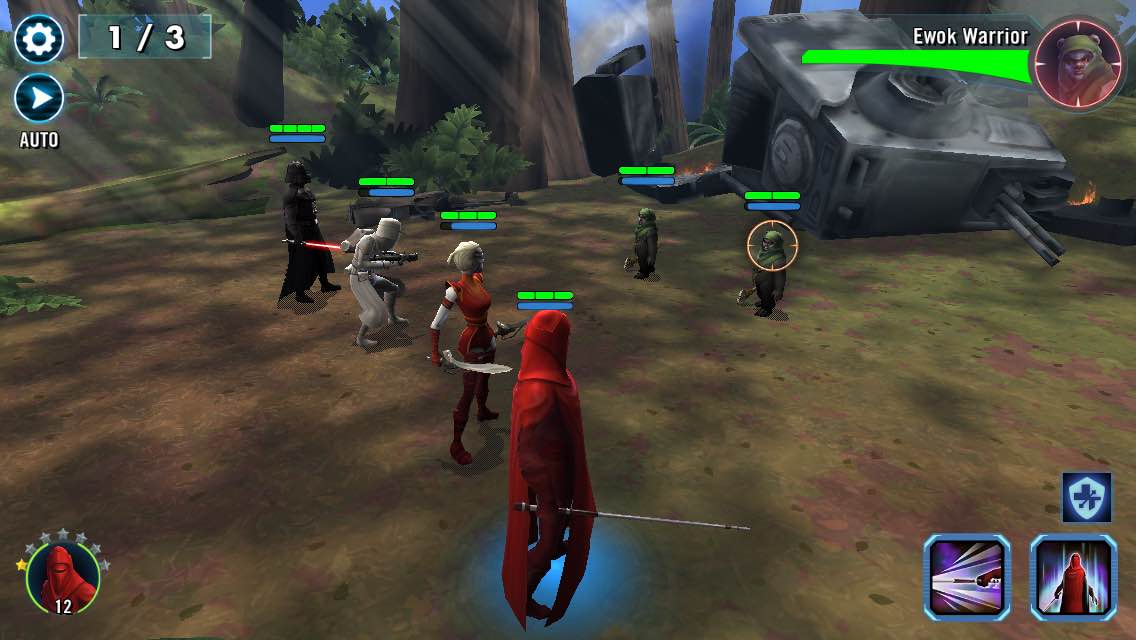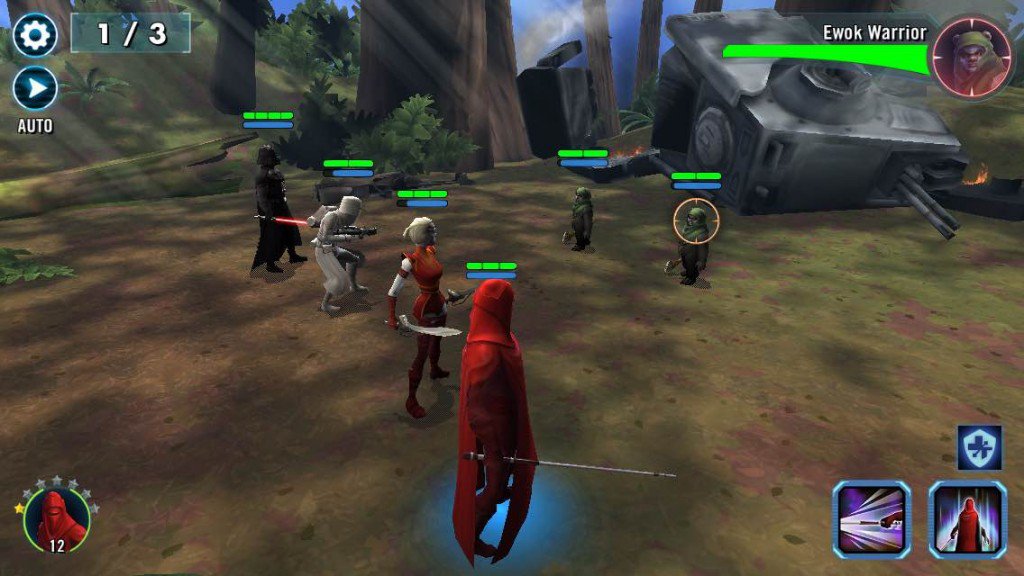 Graphics are amazing and a level of special effects is great which definitely will make your phone burning in your hand. While gameplay itself becomes boring very fast game is truly addictive.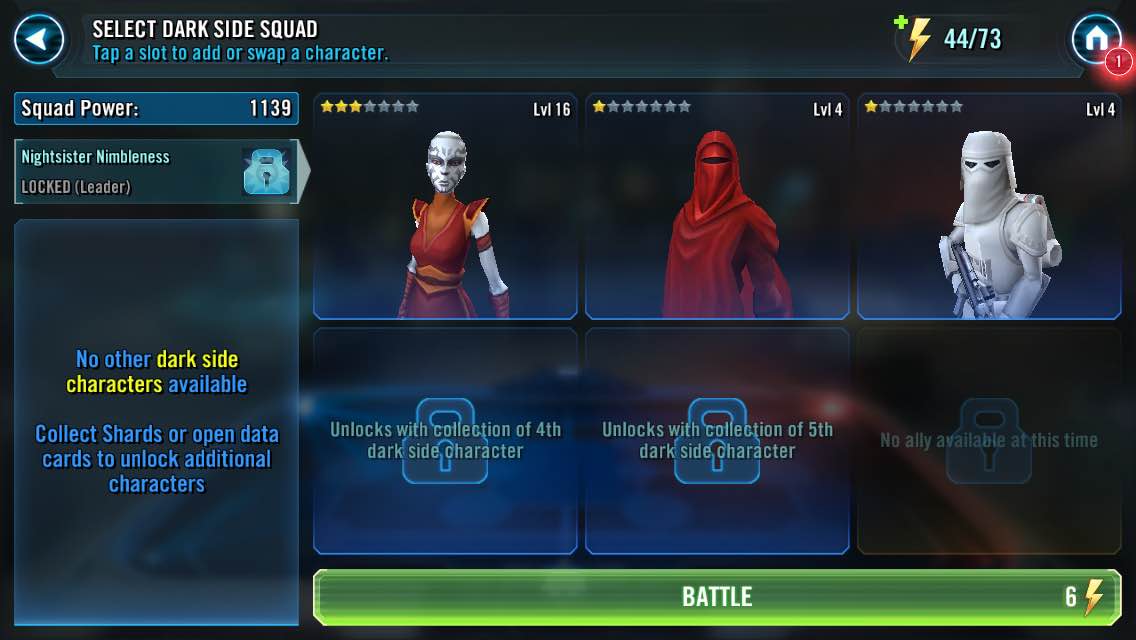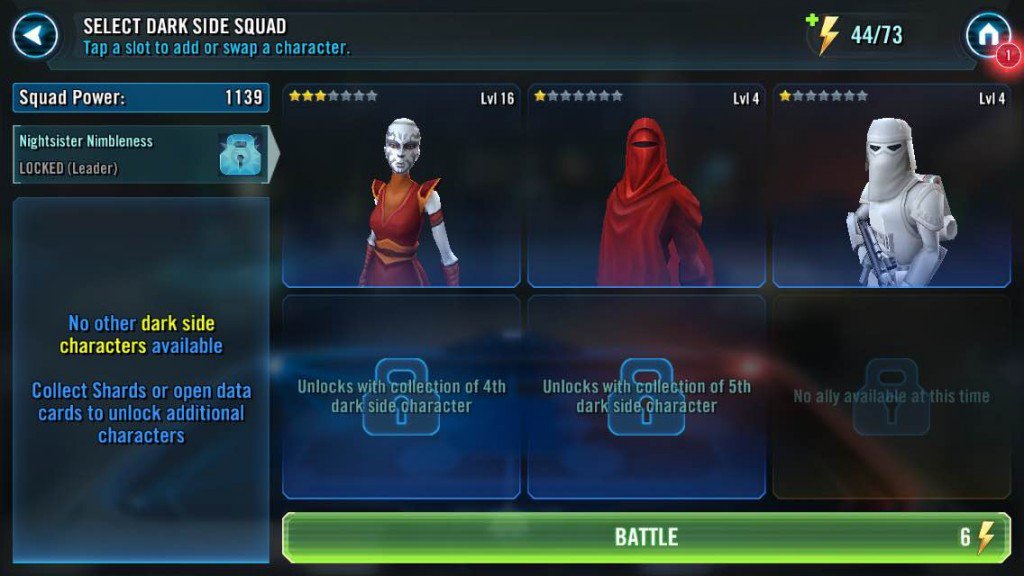 RPG part is good, but most of time you don't know what you are doing, just repeating the same routine of training chars and upgrading their inventory.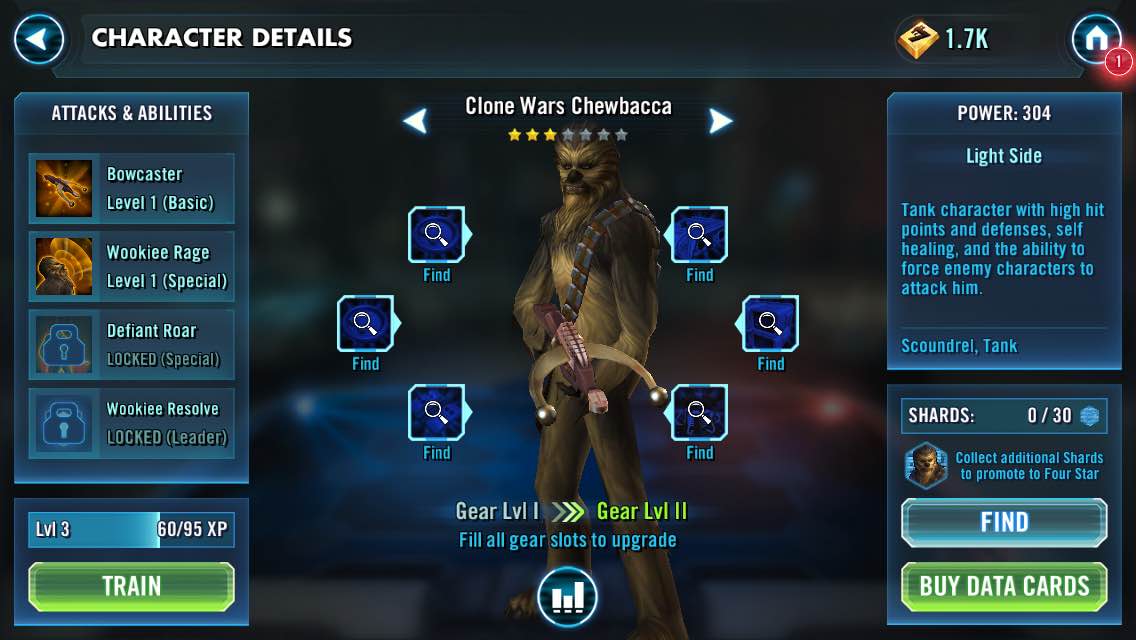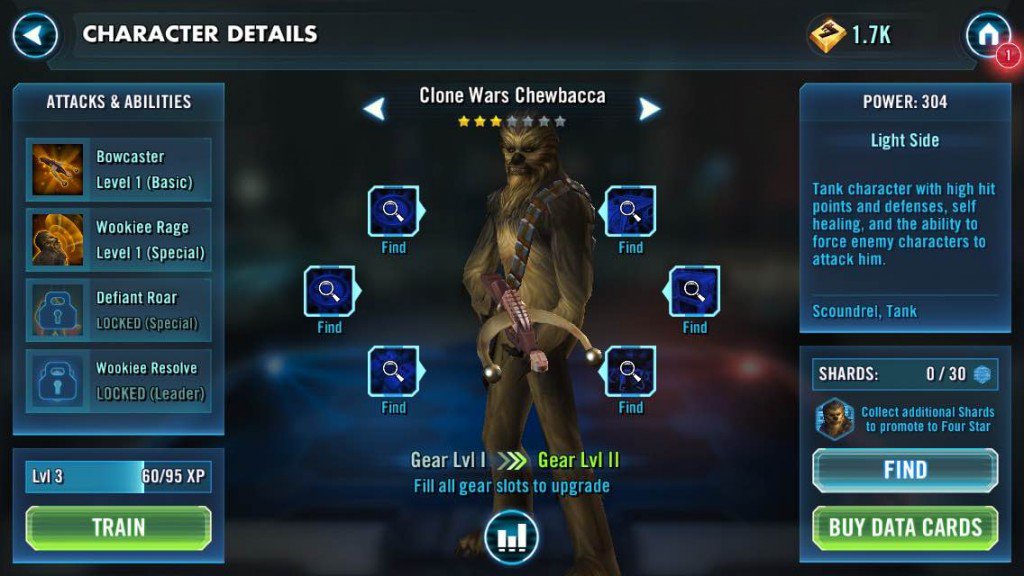 Game definitely lacks any storytelling and probably won't last longer than a week on my phone. Bottom line – you should try it if you love Star Wars as we do and if you were enjoying Heroes of Might and Magic series. I would give this game 4 stars for graphics, sound and universe.
Download here: Star Wars: Galaxy of Heroes