Tag: Kirito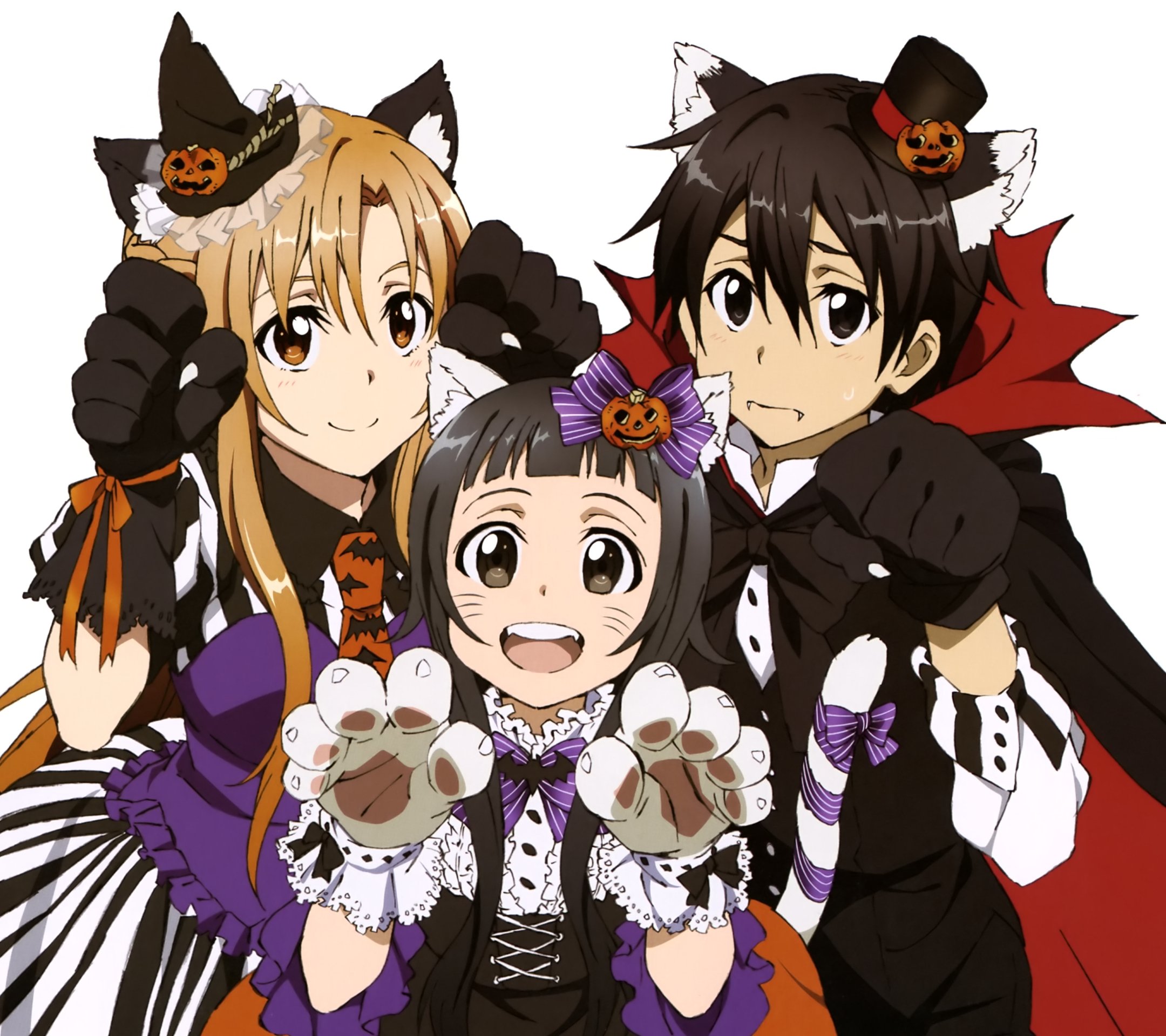 Halloween anime wallpapers. Mion Sonozaki, Rena Ryugu, Kirito, Asuna, C.C. and Lelouch Lamperouge!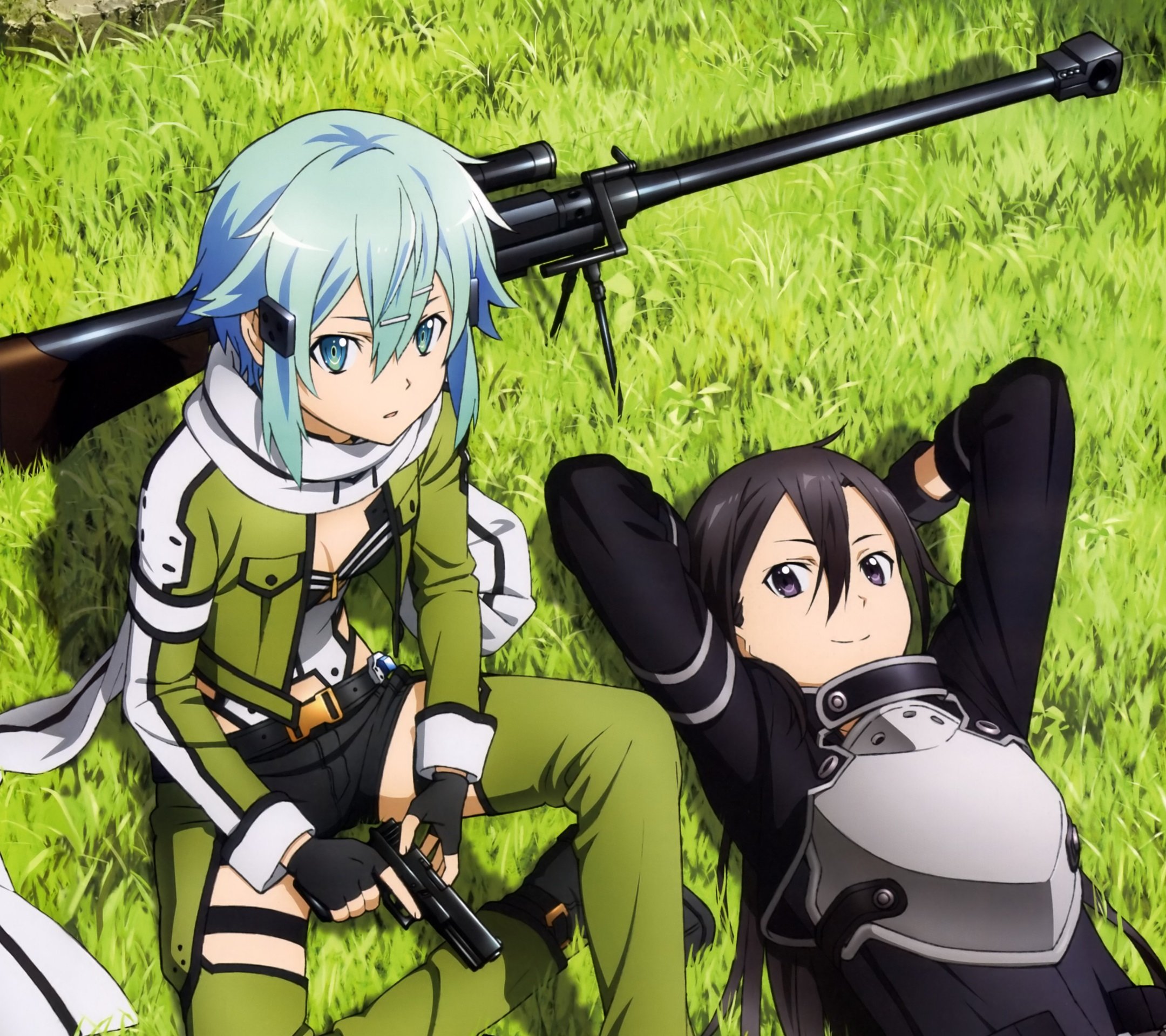 Sword Art Online II mobile wallpapers gallery. Kirito and Sinon, Asuna and other SAO characters on your smartphone screen. Download lock screen background with Yui, Leafa, and Shino Asada. Silica, Lisbeth and Yuuki Kono android wallpapers.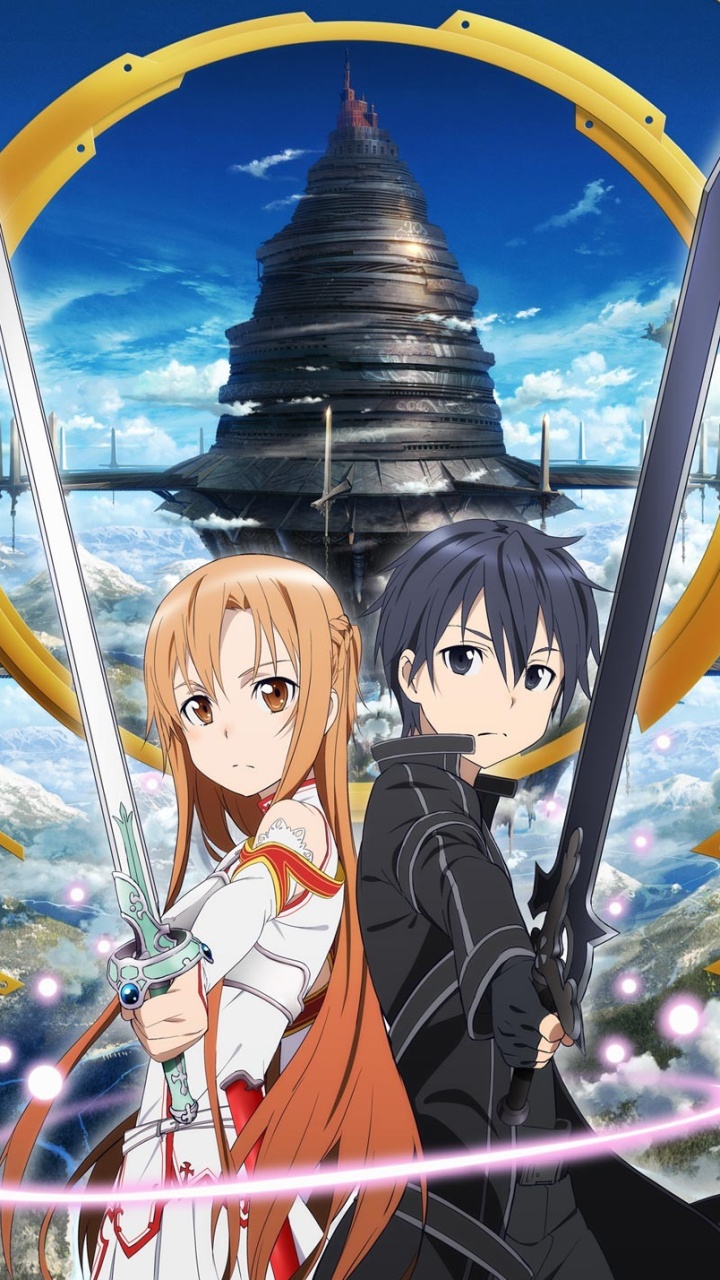 Sword Art Online wallpapers – different size, for  Samsung Galaxy,  iPhone 5, iPhone 4, Nokia! Your favorite Kirito (Kazuto Kirigaya), Asuna (Asuna Yuki), Lyfa  (Suguha Kirigaya), Silica (Keiko Ayano), Lizbeth  (Rika Shinozaki), Sachi and Yui!