Tag: Magical girl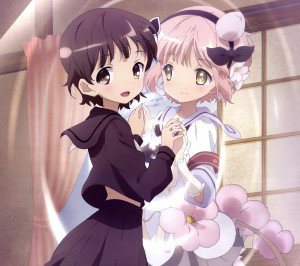 Snow White and La Pucelle wallpapers, Top Speed and Ripple lock screen backgrounds.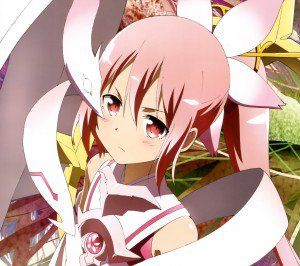 Yuki Yuna wa Yusha de Aru (Yuki Yuna is a Hero) smartphone wallpapers. Yuna Yuki and Mimori Togo iPhone wallpapers, Fu Inubozaki and Itsuki Inubozaki lock-screens for android devices, Karin Miyoshi Nokia backgrounds.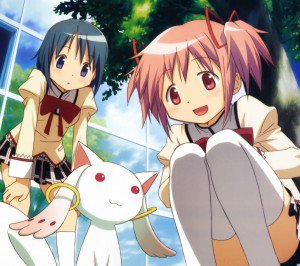 Mahou Shoujo Madoka Magica android and iPhone 6 wallpapers. Madoka Kaname and Homura Akemi lock screen background images, Sayaka Miki, Mami Tomoe and Kyoko Sakura parallax android wallpapers gallery.