Tag: Rem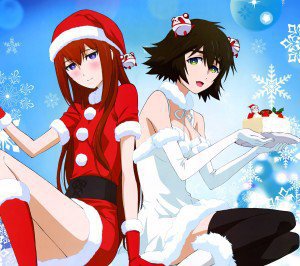 Merry Christmas to all anime and manga fans!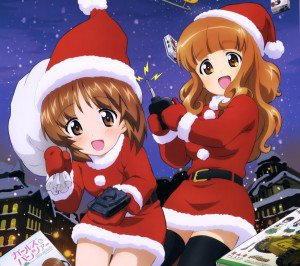 Merry Christmas to all anime lovers! Xmas mobile phone anime wallpapers. Re:Zero, Girls und Panzer, Strike the Blood, Infinite Stratos, Monster Musume
Plastic Memories, Charlotte, To Love-ru, Gochumon wa Usagi Desu ka, Hibike! Euphonium, Love Live!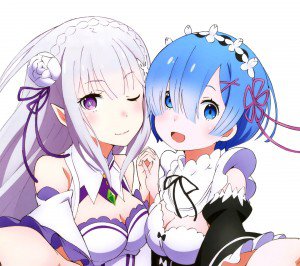 Subaru Natsuki, Emilia, Rem and Ram wallpapers. Crusch Karsten and Felix Argyle lock-screens for mobile phones.