January 29, 2017
Keijo!!!!!!!!
Nozomi Kaminashi and Sayaka Miyata wallpapers. Kazane Aoba and Non Toyoguchi lock screen images.
Keijo! Review
Keijo – a new sport in which only women take part. The mach performs on special floating platforms. The goal is to push the opponent overboard. The rules allow to use only certain parts of the body (guess which parts!).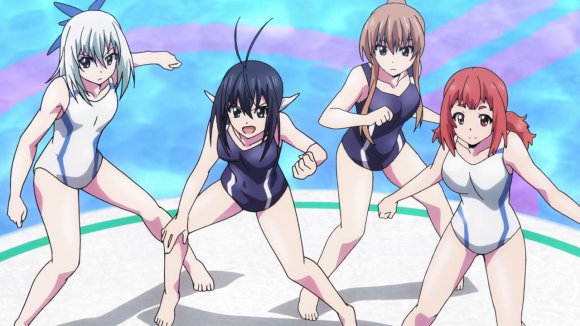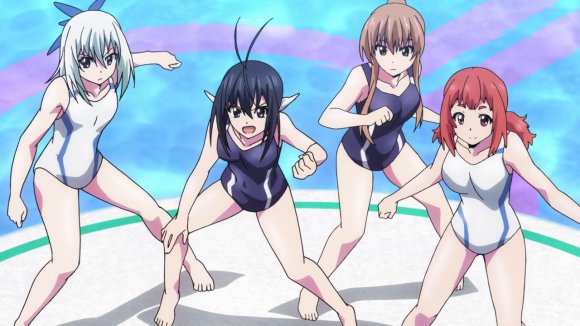 The main genre of this anime – a sport, but fan-service is more than enough. If you just want a break from the mental stress and you like girls in bikinis, you can try to see this animation.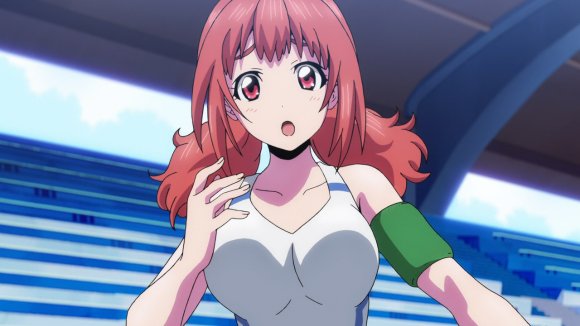 This anime is exactly not a masterpiece, but the graphics done quite well. The plot is quite simple, according to the laws of the genre, it tells the story of the girl-athlete who makes the first steps in professional sports.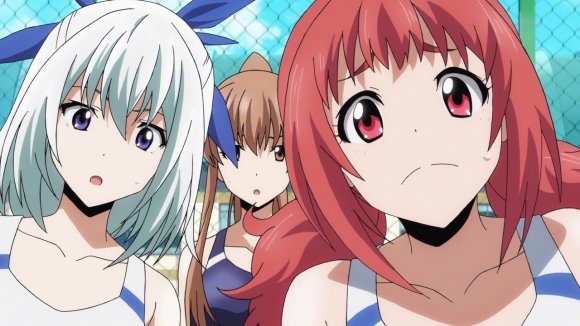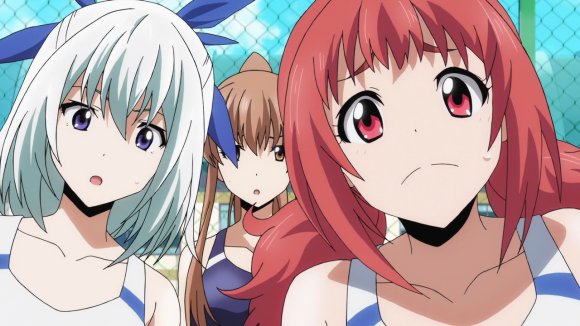 Problems of communication with friends, training, hard work. But the main thing here, of course not the plot, but various female figures and fights.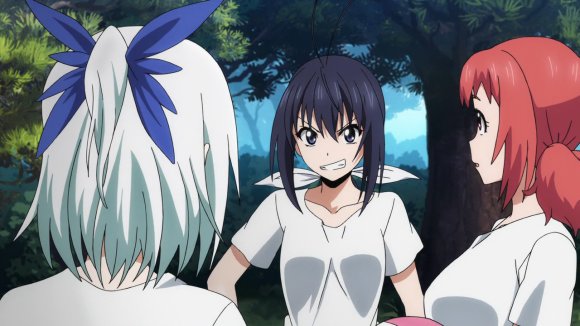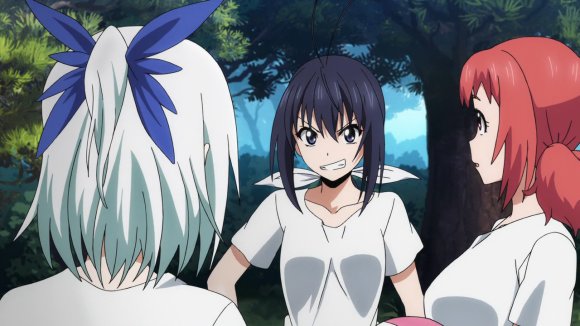 1080x1920 Keijo! mobile phone wallpapers
Keijo! wallpapers for smartphones with 1080×1920 screen size.
Keijo! HD 720x1280 mobile phone wallpapers
Keijo! HD wallpapers for phones with HD 720×1280 display resolution.
Keijo! iPhone 4 wallpapers
Keijo! wallpapers for iPhone 4 and mobile phones with 640×960 screen size.
Genre: Sports, Ecchi, Comedy