January 15, 2017
Shuumatsu no Izetta
Shuumatsu no Izetta review and smartphone wallpapers – Ortfine "Fine" Fredericka von Eylstadt and Izetta.
"Izetta: The Last Witch" review
Actions take place in an alternate world. Start of the Second World War, and Germany – in the role of aggressor. Europe lies crushed beneath the Nazi war machine. A small country "Eylstadt" – the next target for the attack.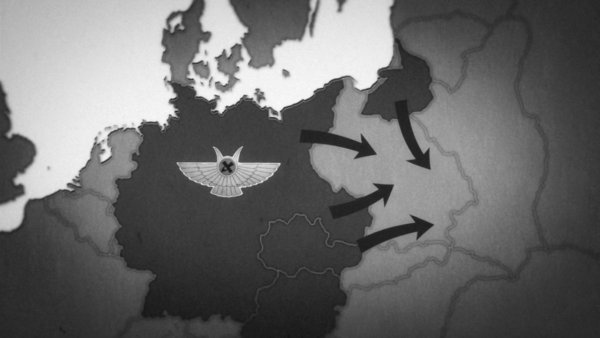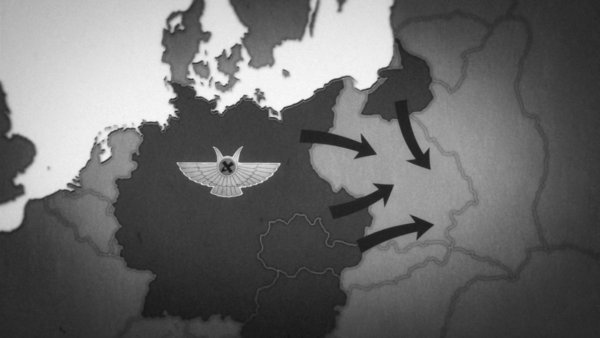 Princess Fine tries to diplomatically confront the enemy. However, just like in the real world, diplomacy does not always work against brute military force. Potential allies think about their safety, and how to negotiate with Germany about the peace for themselves, even at the cost of freedom of other people.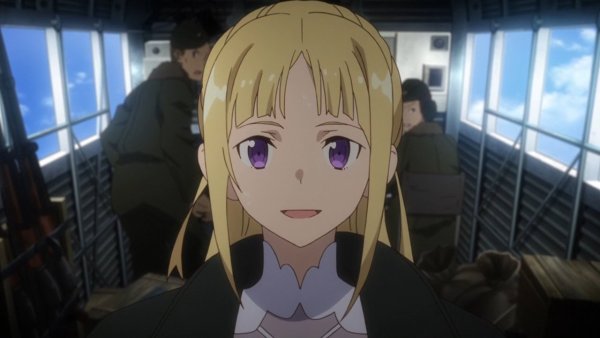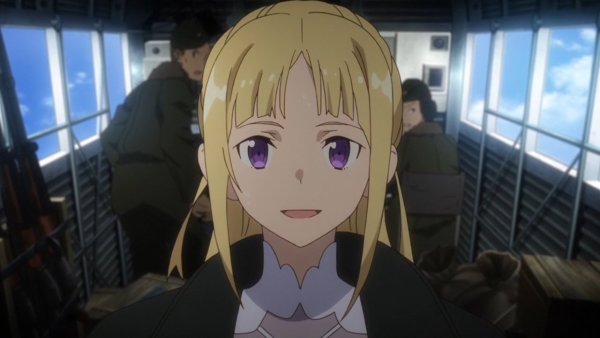 Accidentally, Fine meets a young witch, Izetta. A long time ago, in childhood, they were friends. Now Izetta decides to help the princess in the war against Germany.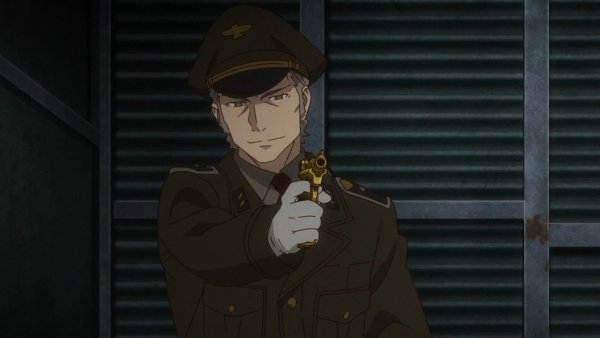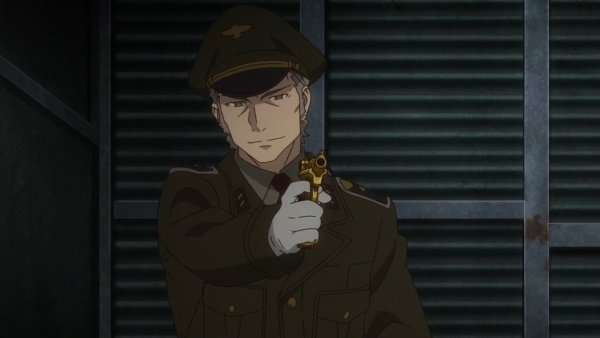 The plot of this anime is rather saturated, and has a lot of events. All 12 episodes will be interesting to know what happened next, and will not be bored. Military equipment, battles – performed quite well. I can say with confidence that this is a serious work. Honor, duty to the country, and the struggle against Nazism are the main line of this anime.
Minor characters are also interesting in this anime. You will see a different motivation as that of the main characters, as well as the representatives of the aggressor, their thoughts and ideas. I definitely recommend to watch this anime.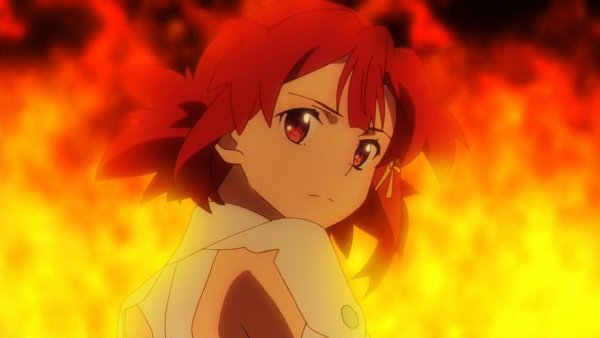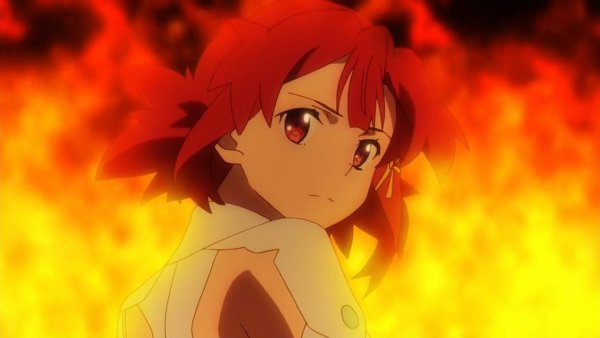 1080x1920 Shuumatsu no Izetta mobile phone wallpapers
Shuumatsu no Izetta wallpapers for smartphones with 1080×1920 screen size.
Shuumatsu no Izetta HD 720x1280 mobile phone wallpapers
Shuumatsu no Izetta HD wallpapers for phones with HD 720×1280 display resolution.
Shuumatsu no Izetta iPhone 4 wallpapers
Shuumatsu no Izetta wallpapers for iPhone 4 and mobile phones with 640×960 screen size.
Genre: Fantasy, Military, Action, Alternate history