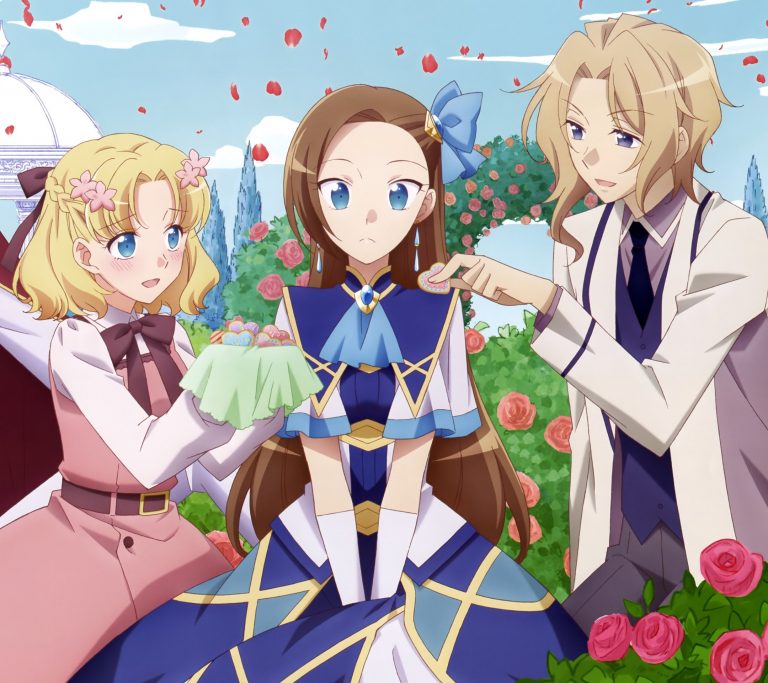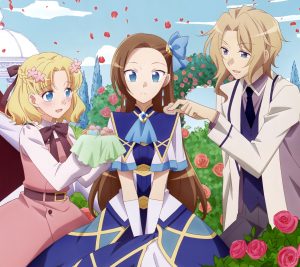 Catarina Claes, Maria Campbell, Sophia Ascart and Keith Claes wallpapers.
Genre: Reverse harem, Romantic comedy, Isekai.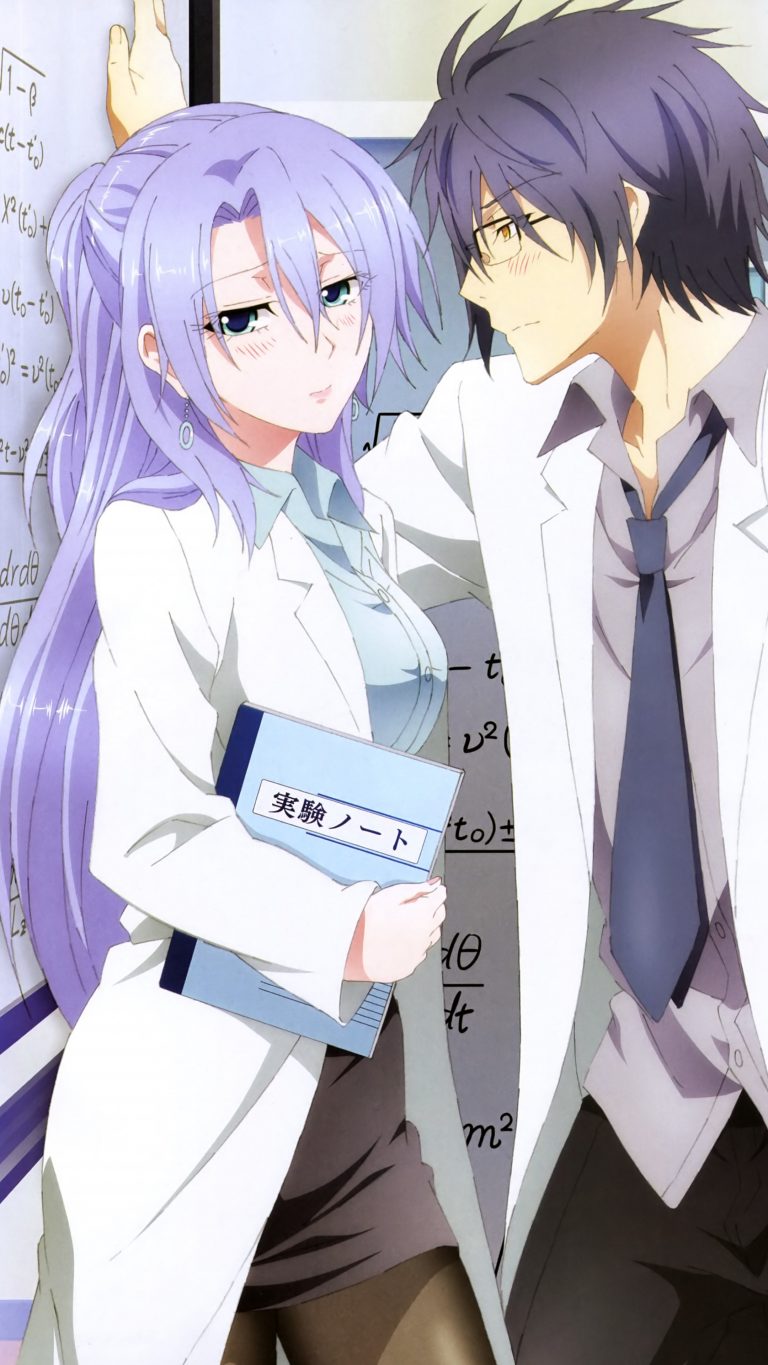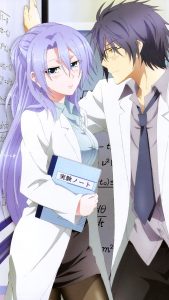 Shinya Yukimura and Ayame Himuro are young scientists at the university, and they try to explain all the processes from the scientific side. When Ayame confesses her love to Shinya, he decides to conduct an unusual study on "Is it possible to explain love scientifically?".