Tag: 1080×1920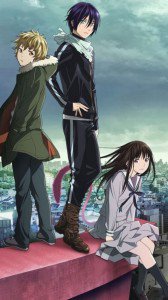 Noragami smartphone wallpapers: Yato and Hiyori Iki images, Yukine, Kofuku lock-screen backgrounds, Nora, Bishamonten and Kazuma.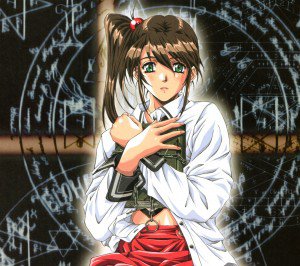 Bible Black android and full HD wallpapers. Kurumi Imari and Hiroko Takashiro lock screen backgrounds, Reika Kitami and Kaori Saeki images, Nami Kozono wallpaper.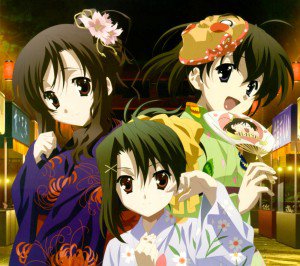 School Days wallpapers for iPhone, Android. Kotonoha Katsura lock-screen wallpapers HD-size.  Sekai Saionji  and Setsuna Kiyoura backgrounds.