Tag: Cyberpunk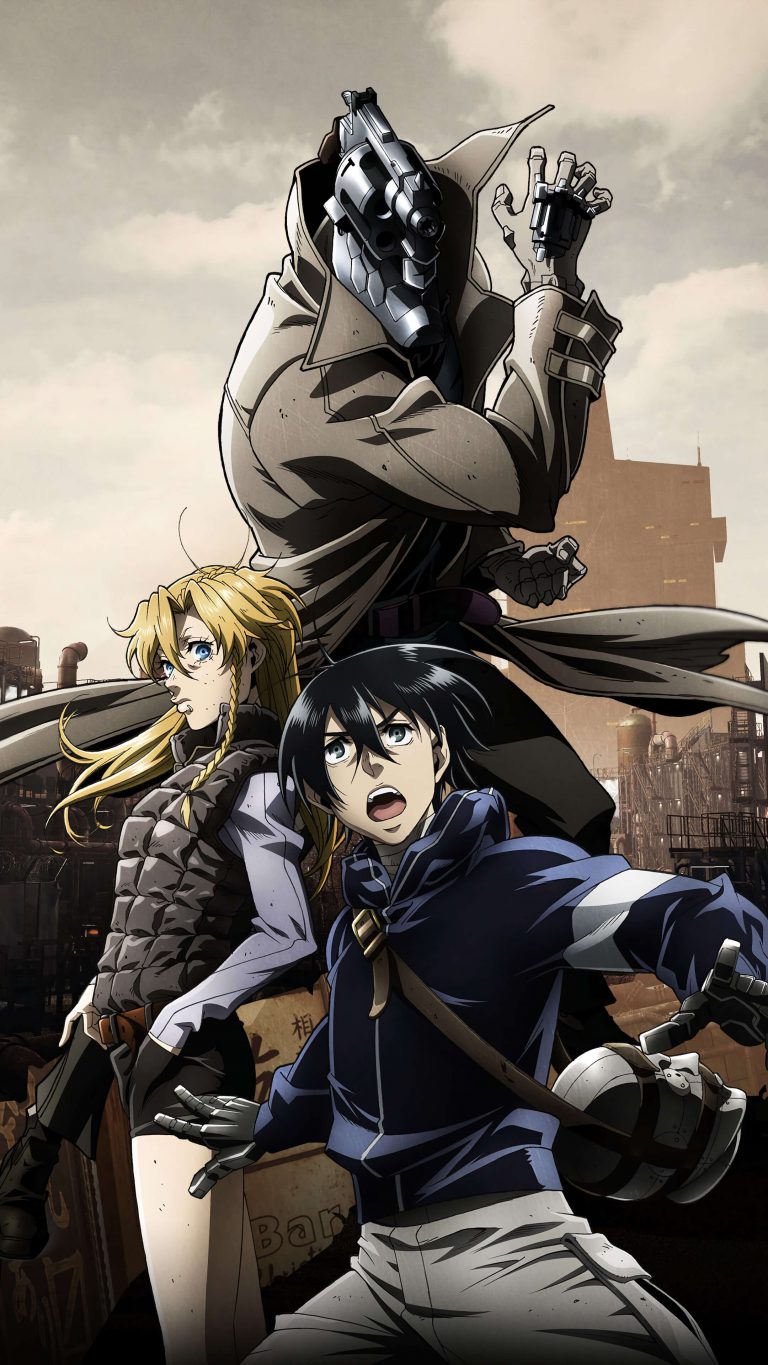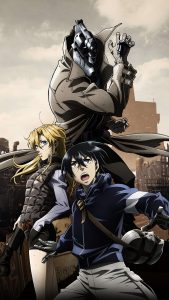 Juzo Inui, Tetsuro Arahabaki, Mary Steinberg and Karen wallpapers.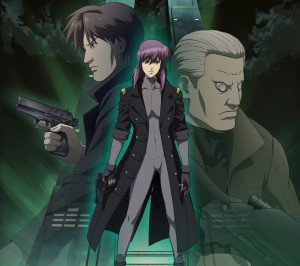 Ghost in the Shell smartphone wallpapers. Motoko Kusanagi, Batou and Togusa lock screens for iPhone and android devices.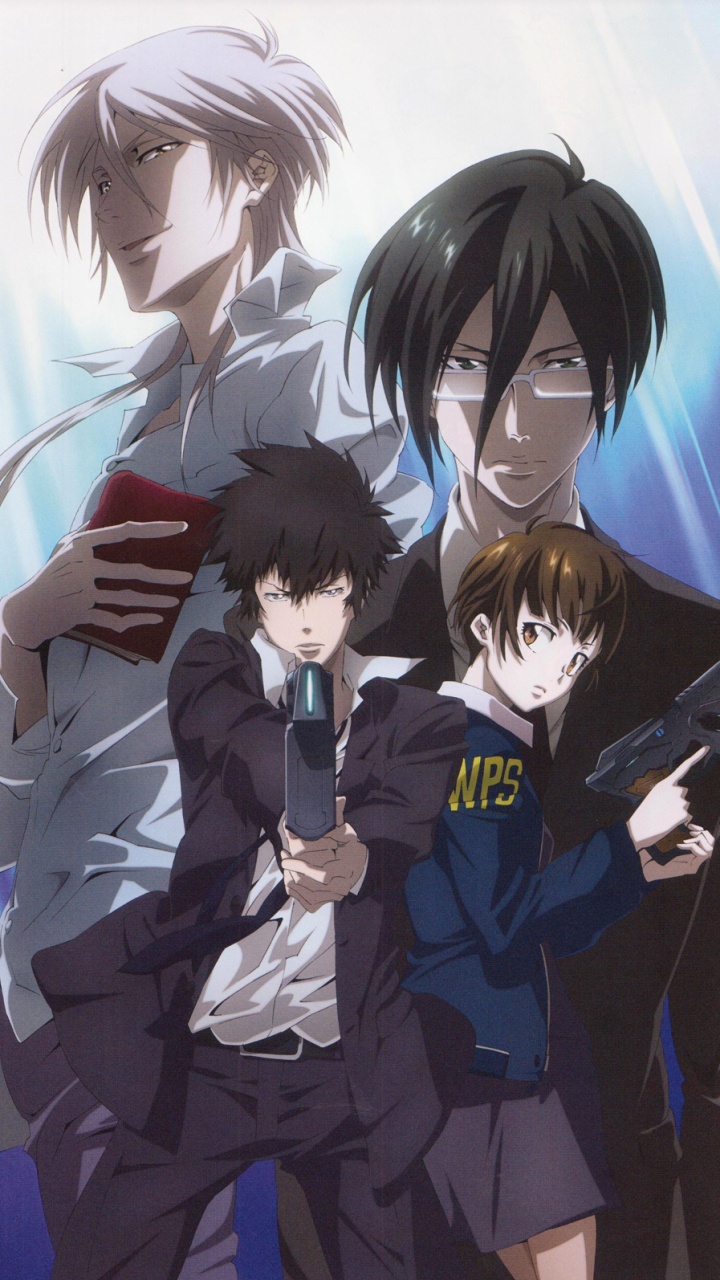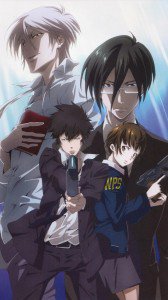 Psycho-Pass wallpapers for mobile phones: 720×1280 screen size and less. Shinya Kogami
Akane Tsunemori, Nobuchika Ginoza, Tomomi Masaoka, Shusei Kagari, Yayoi Kunizuka, Shion Karanomori and Shogo Makishima backgrounds for your smartphone.
Genre: Cyberpunk, Dystopian, Science fiction, Thriller.