Tag: Kurisu Makise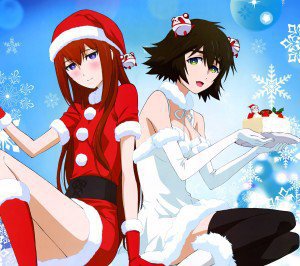 Merry Christmas to all anime and manga fans!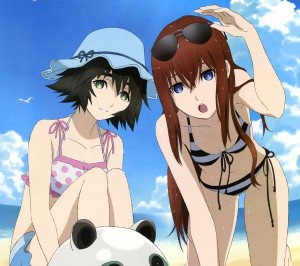 Kurisu Makise and Mayuri Shiina smartphone wallpapers. Faris Nyannyan, Ruka Urushibara and Rintaro Okabe lock screen images. Moeka Kiryu and Suzuha Amane android and iPhone wallpapers.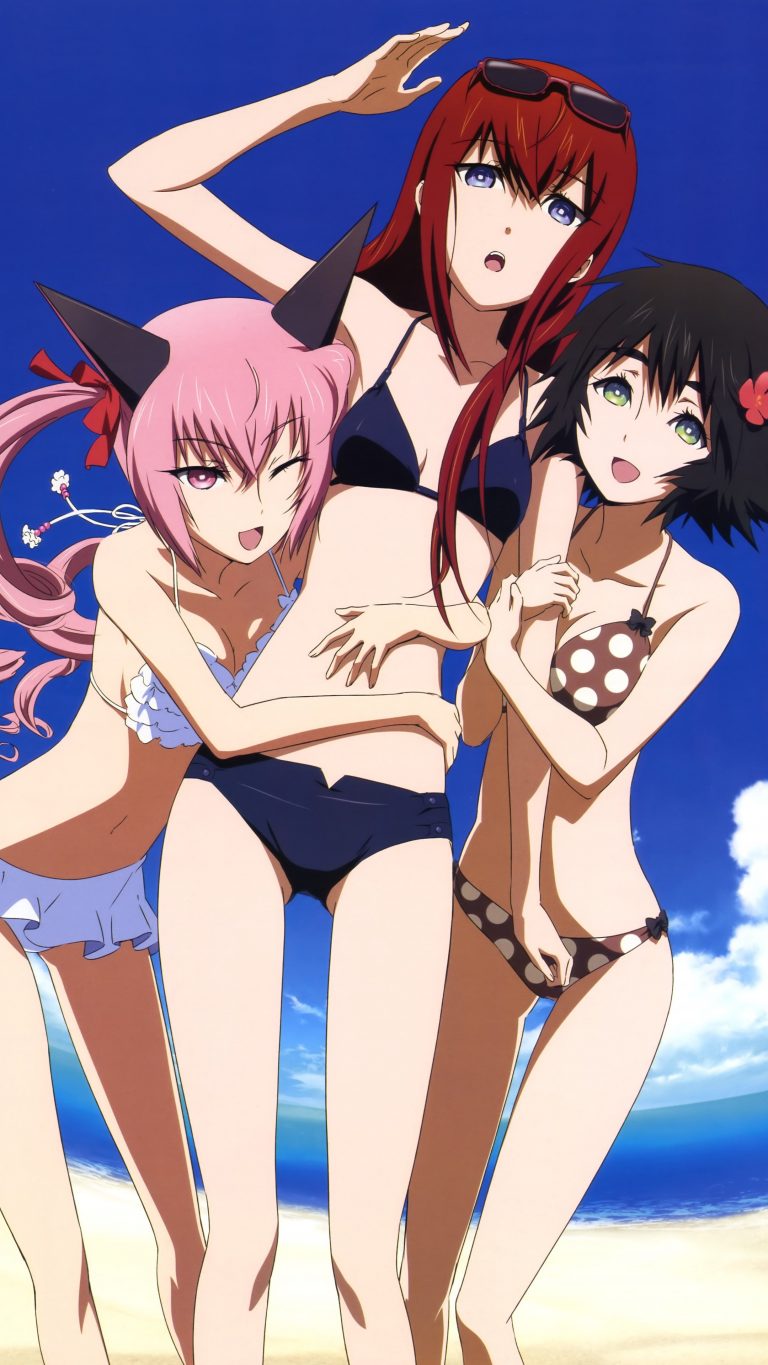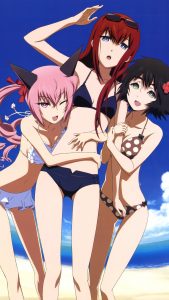 Steins;Gate anime wallpapers for iPhone and android smartphones.  Rintaro Okabe, Kurisu Makise, Mayuri Shiina, Faris Nyannyan Itaru "Daru" Hashida, Moeka Kiryu, Ruka Urushibara, Suzuha Amane!