Tag: Kuroyukihime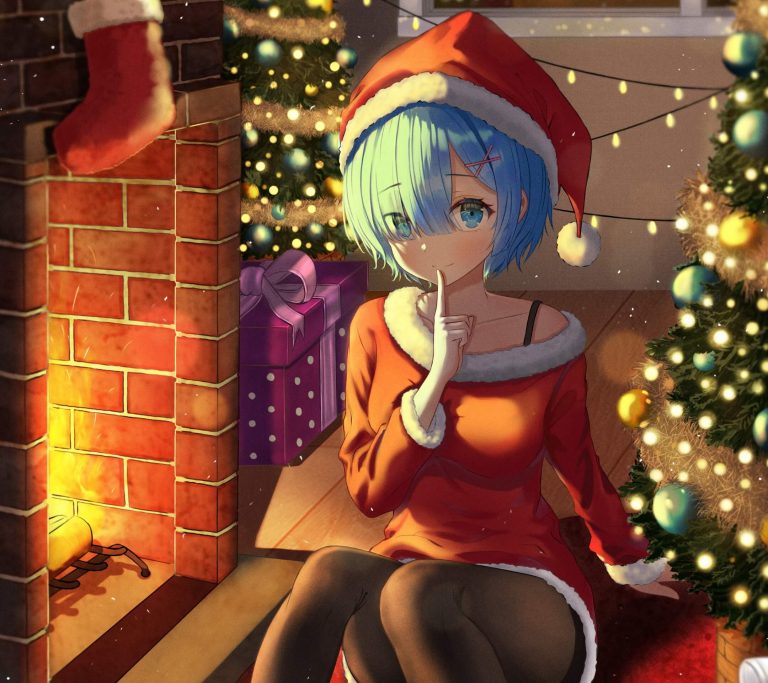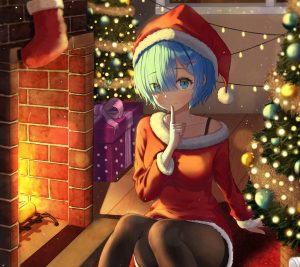 Merry Christmas and Happy New Year to all anime lovers!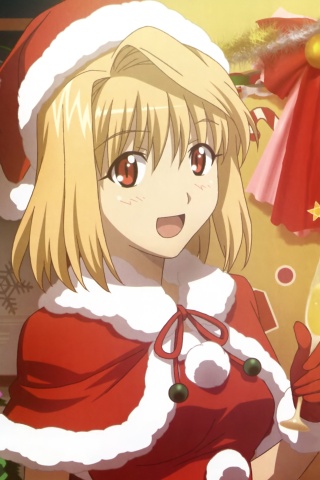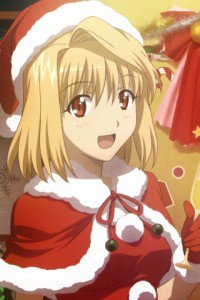 Merry Christmas! Happy New Year! For all anime fans and true otaku – Christmas anime wallpapers!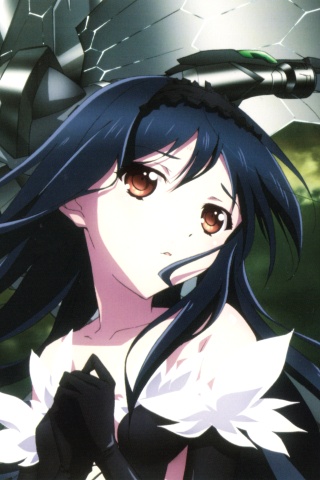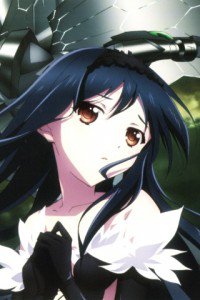 Accel World wallpapers for mobile phones! Best images of the girls you love: Black Snow Princess (Kuroyukihime/Black Lotus) wallpapers, Chiyuri Kurashima backgrounds, Fuuko Kurasaki (Sky Raker), Yuniko Kozuki (Scarlet Rain), Blood Leopard!