Tag: Magic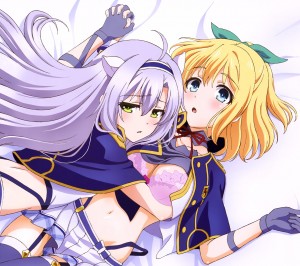 Sistine Fibel, Rumia Tingel and Re-L Rayford mobile phone wallpapers.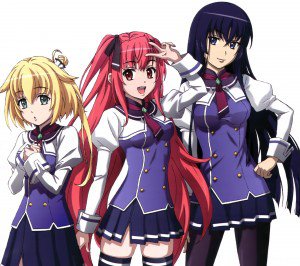 Misora Whitale, Lecty Eisenach and Rico Flamel wallpapers. Yuri Flostre , Kanata Age and Chloe Sevegny smartphone lock-screen backgrounds.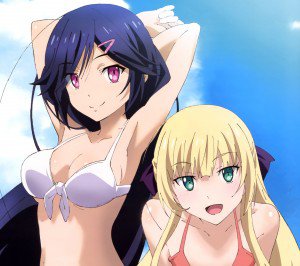 Magical Warfare (Mahou Sensou) android and full-HD smartphone wallpapers. Mui Aiba, Kurumi Isoshima and Momoka Shijou lock-screen backgrounds.
Genre: Action, Magic, Supernatural, Romance.