Month: October 2013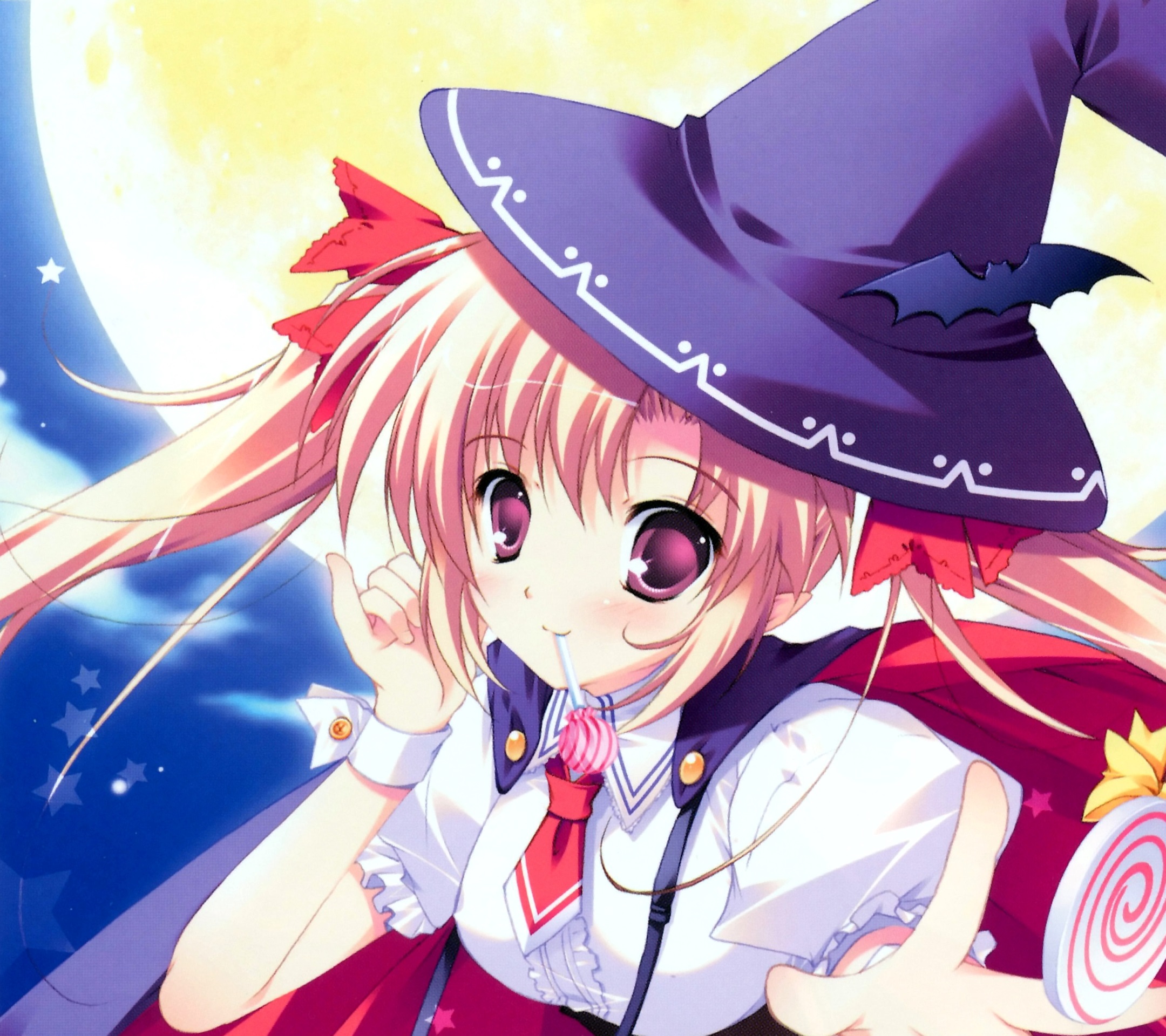 Halloween anime wallpapers for smartphones.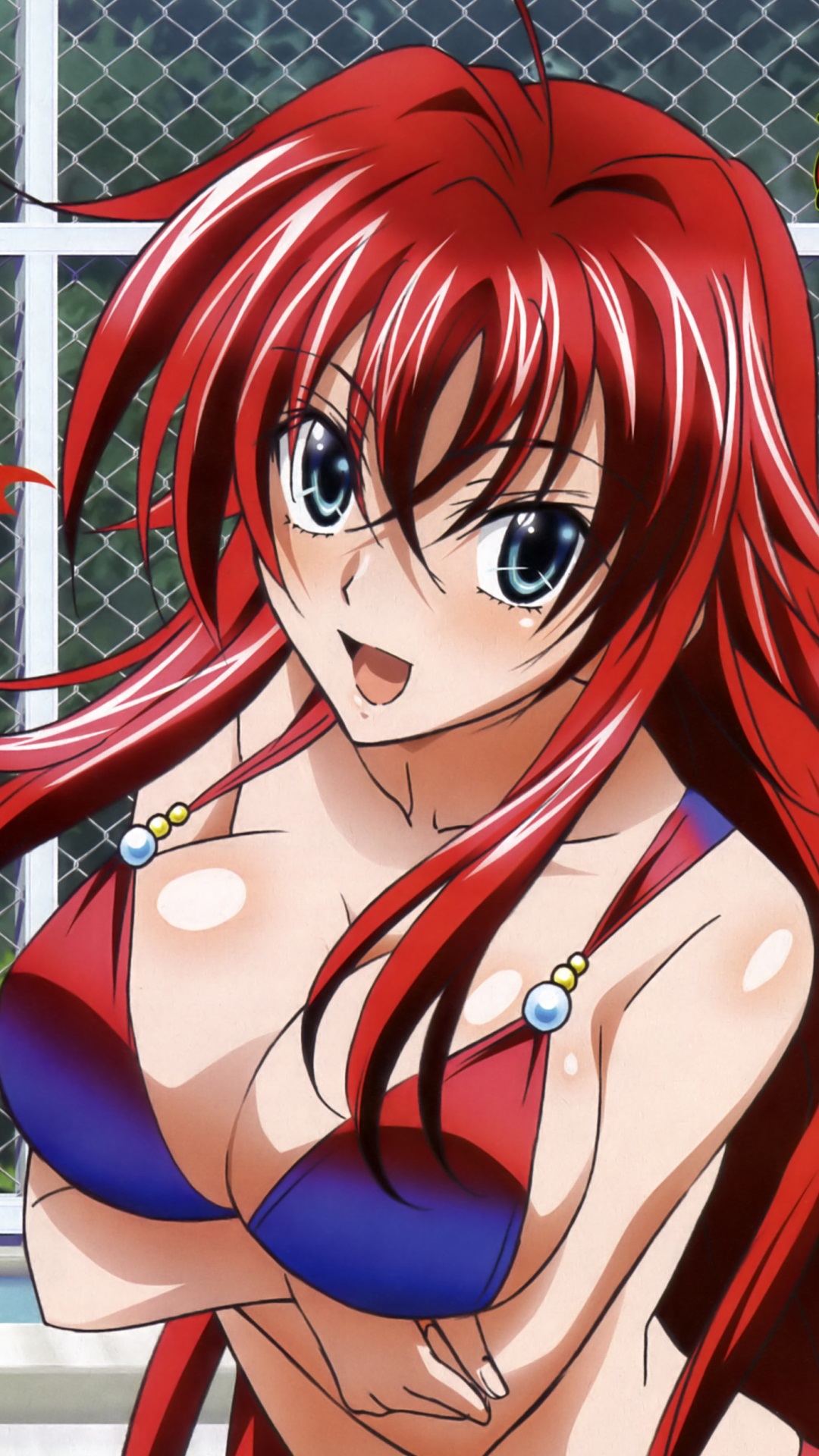 "High School DxD New" smartphone wallpapers. Issei Hyodo and Rias Gremory lock-screen wallpapers, Asia Argento, Akeno Himejima photos, Koneko Toujou and Xenovia images, Serafall Leviathan, Irina Shido and fallen angel Raynare android and iPhone wallpaper.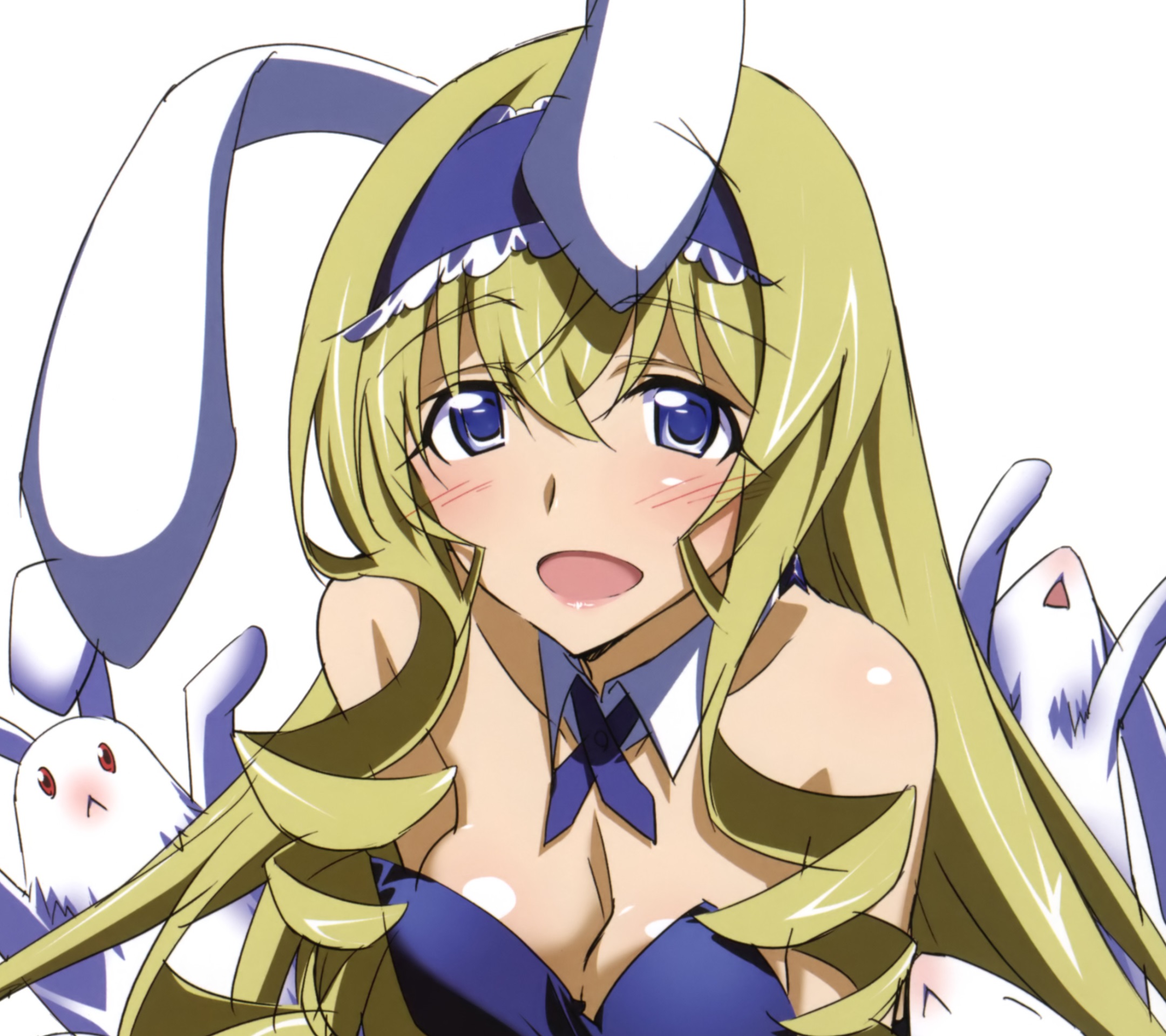 Infinite Stratos Full HD wallpapers 1080×1920, android 2160×1920. Houki Shinonono and Cecilia Alcott backgrounds, Lingyin Huang images, Laura Bodewig android wallpapers, Charlotte Dunois and Sarashiki Tatenashi full HD images.